Dream home
Liz Levin Interiors is a boutique design studio that crafts high-touch, custom interiors. Often faced with the challenges of whole house design planning and family living, Liz and her team deliver comfortable yet exciting interiors that captivate with charm. Design well, live well.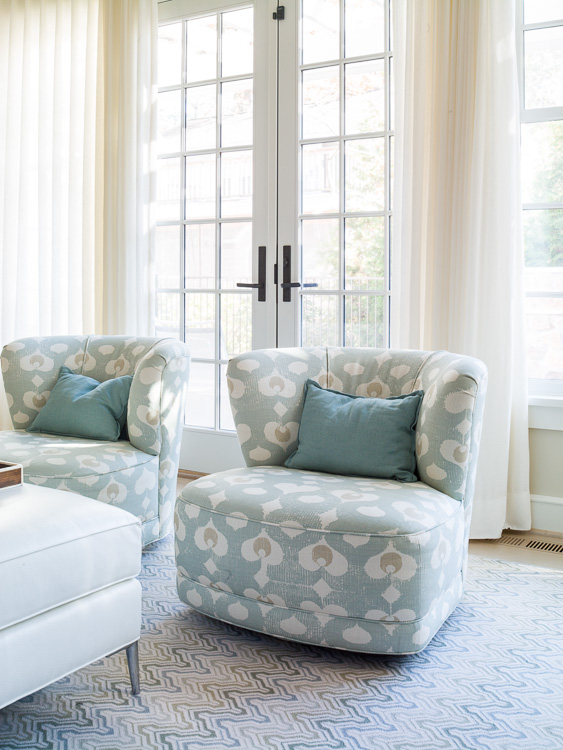 Set the stage
to live your best life.
ABOUT US
Liz's passion for interior design began in childhood and became fully formed after living in London's Notting Hill. She became inspired by the British comfort of mixing old and new with unlikely color and pattern combinations. The daily exposure to old buildings that housed contemporary design sparked the beginning of what was to become Liz's well-appointed design approach.
"The best rooms have something to say about the people who live in them."
Work Experience
Based in Washington, D.C., Liz Levin launched her eponymous design studio in 2004 with a focus on creating uniquely modern and livable homes. Just three years after launching her first design business, Liz was named a "Face of the Future" by The Washington Post. She was featured by The Post, again, in 2011, for her work in the DC Design House.
Emphasizing a fresh approach to every project, she is inspired by the unique elements of each home she designs. Her work has also appeared in Better Homes & Gardens, House Beautiful, Coastal Living, Washingtonian, DC Modern Luxury, Home & Design and Luxe Interiors + Design.
She is a founding Board Member of Room to Rebloom, harnessing her prowess as a designer to empower women and children in Washington, D.C. She currently lives in Bethesda, Maryland with her husband and two daughters.
Contact
info@lizlevininteriors.com
202.333.5386
We put the fun, in functional.